To unlock Pixiz in your ad blocker, it's super easy:
- Click on your ad blocker icon at the top of your browser:
- Then click on the "disable" button.
It seems that you're using an ad blocker!
Pixiz is a fully free creative space only funded by advertising.
If you want to continue to create photo montages with us everyday, it would be nice to disable your AdBlocker for Pixiz.
What is your more active Chakra?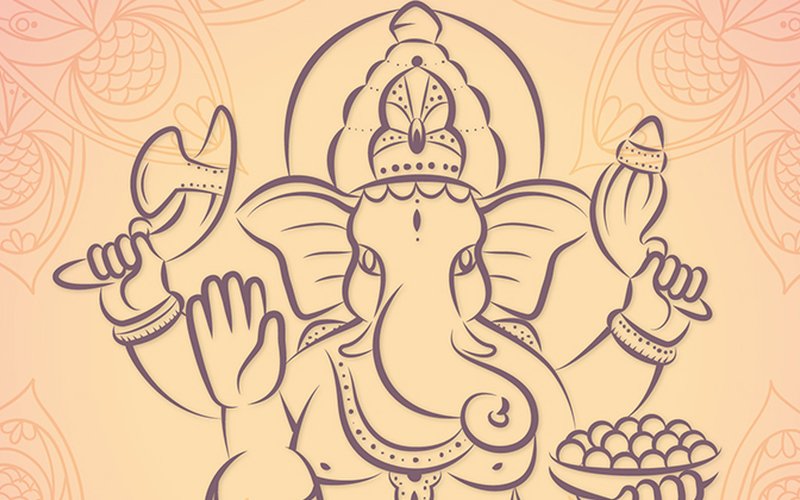 Which one of your seven Chakras rule your personality? To find it out, come and take the test!