To unlock Pixiz in your ad blocker, it's super easy:
- Click on your ad blocker icon at the top of your browser:
- Then click on the "disable" button.
It seems that you're using an ad blocker!
Pixiz is a fully free creative space only funded by advertising.
If you want to continue to create photo montages with us everyday, it would be nice to disable your AdBlocker for Pixiz.
What dinosaur are you?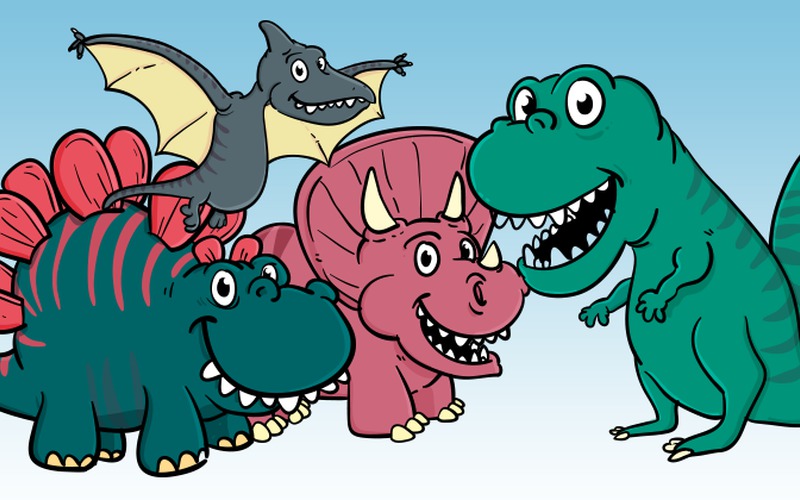 What prehistoric beast would you have been if you have lived in the Jurassic?