To unlock your Pixiz blocker, it is very simple:
- Click on the icon of your top of your browser ad blocker:
- Then click the off button.
It seems that you use ad blocker!
Pixiz is a completely free creative space funded solely by advertising.
If you still want to create photo montages with us every day, it would be nice to disable your ad blocker on our website.
The 15 best photos of you in slideshow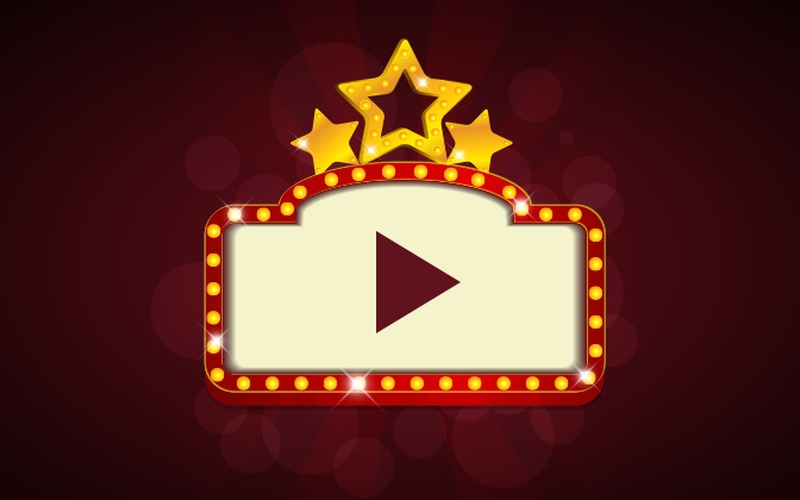 Create a slideshow of your 15 best Facebook photos!